WordPress Rights Management

WP Admin User Role
So that your customers have freedom without destroying anything. 
With WP Admin User Role you can create a new role within 60 seconds, which is located between an administrator and an editor: the admin. You can assign him rights over the menu, plugins, themes and much more. This gives him the freedom to change many things himself, without negatively affecting your work on the website.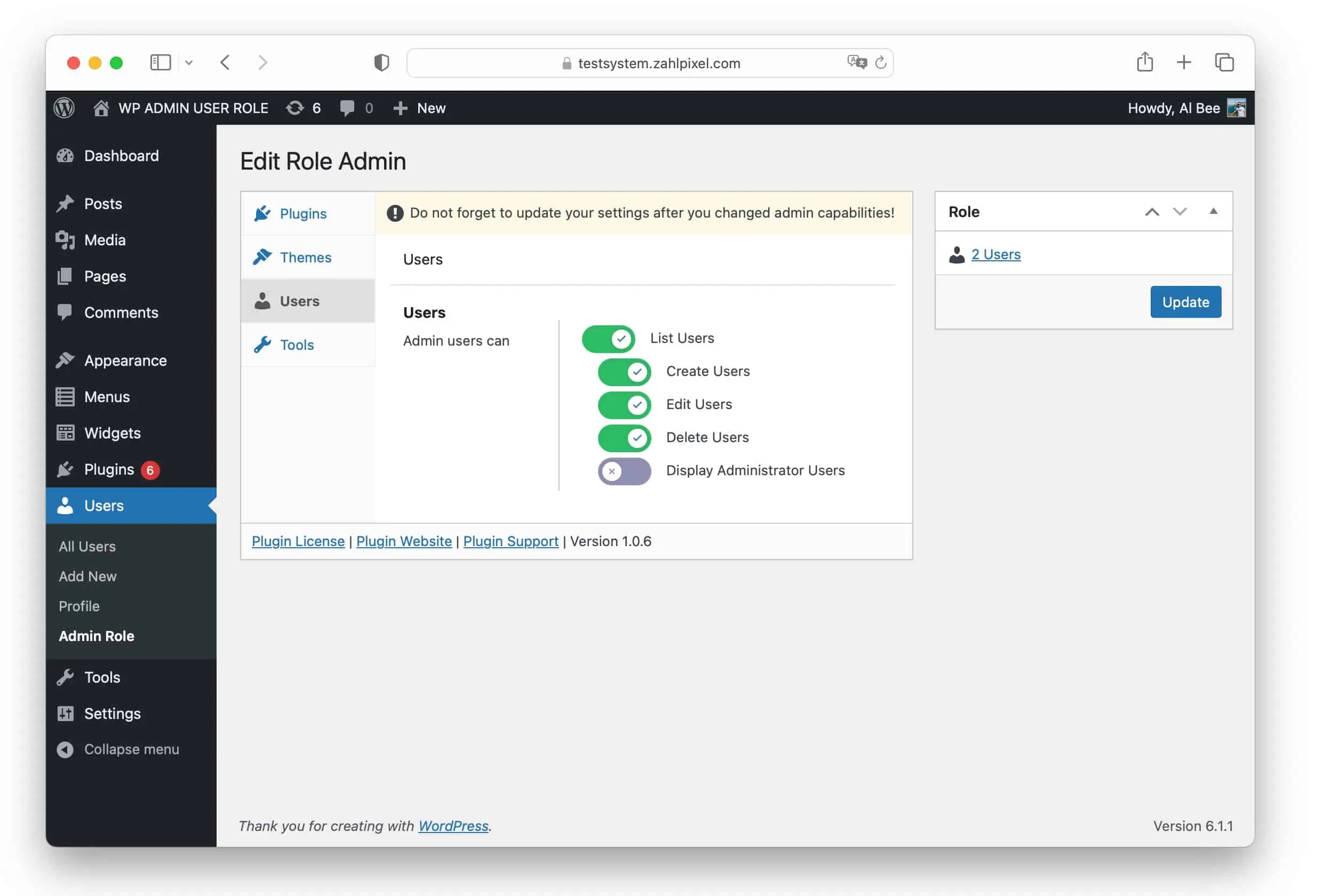 Gravity Forms:

No. 1 Double Opt In Addon
The best selling double opt-in addon for Gravity Forms. 
Gravity Forms for WordPress makes it easy to create even highly complex HTML forms. My add-on allows an extension of this form builder with an email verification. This prevents spam and enables a DSGVO-compliant delivery of messages. By connecting further add-ons, process chains can be enabled that only take effect after confirmation by the sender of a form.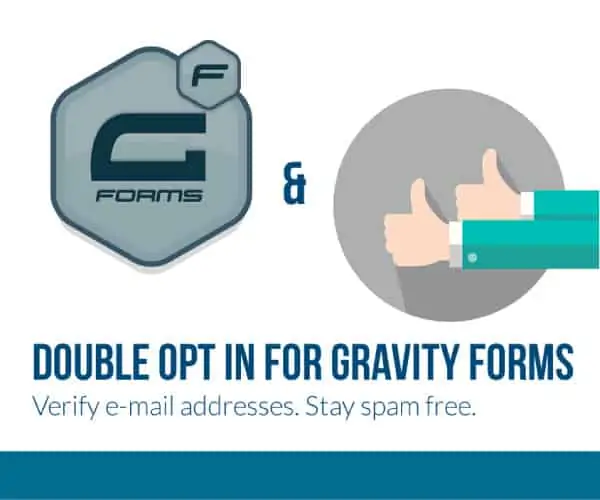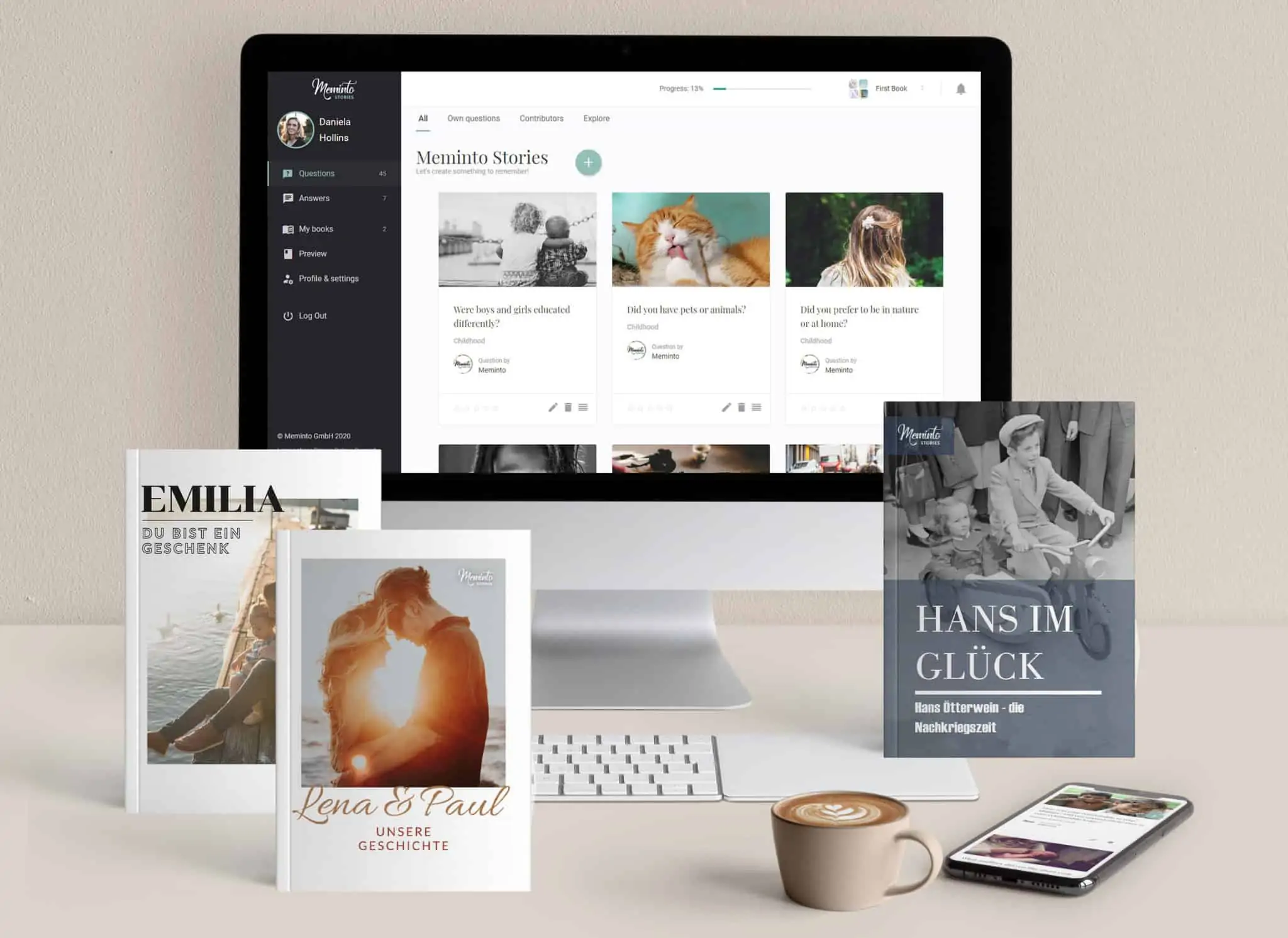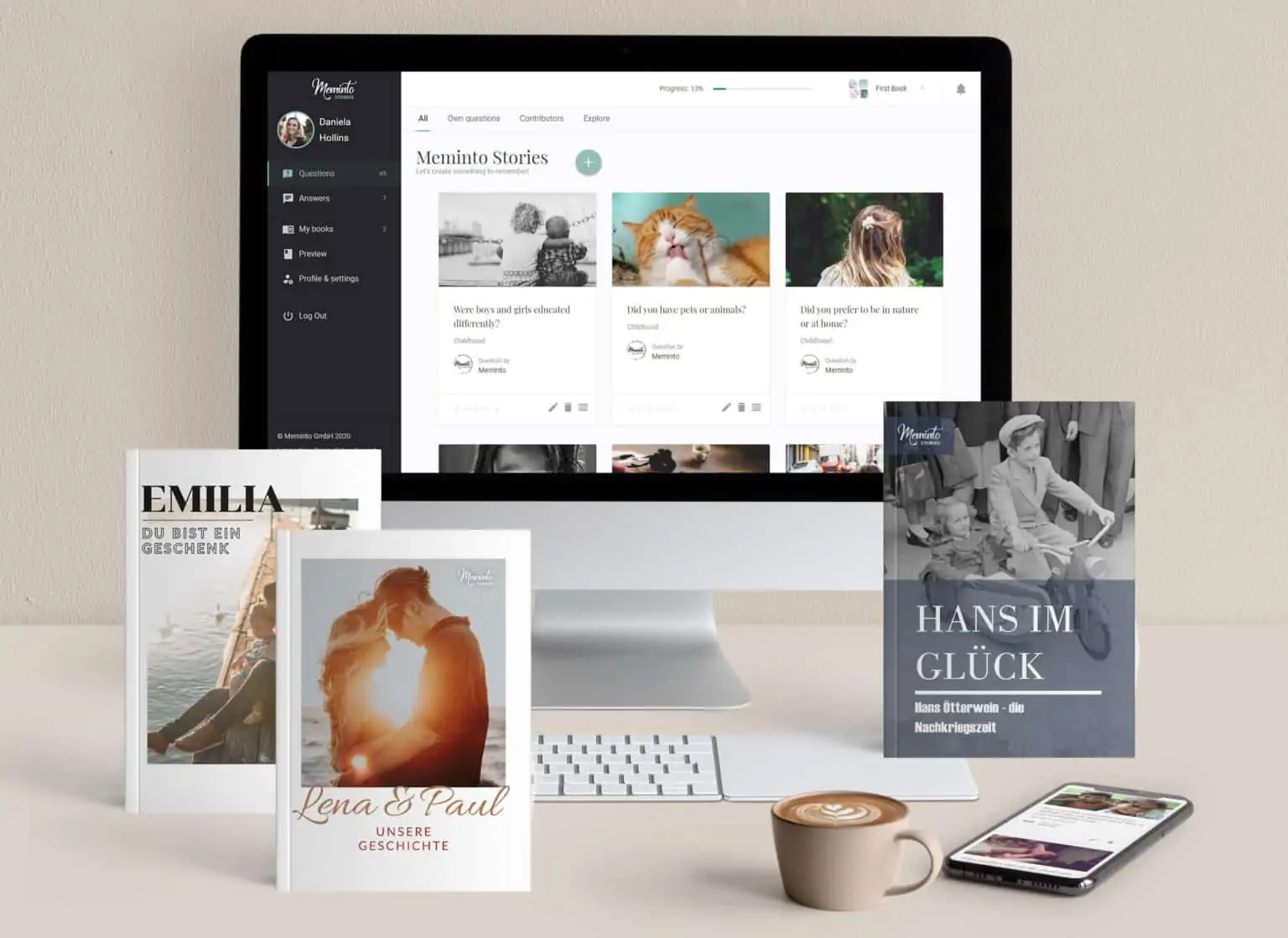 Meminto Stories:

Remember & Write Down
With Meminto Stories, everyone becomes the author of their own book. Meminto Stories is a multilingual, smart assistant that helps to record life stories through individually selected questions and produce them as a book.
Founded in 2012, launched as a GmbH in 2017, moved into the startup accelerator CyberLab in 2019, appeared on "Die Höhle der Löwen" in 2022.
EmergencyWP:

Emergency Tool for WordPress
The innovative yet simple emergency planner with integrated, highly secure 256 AES encryption safe and dead man switch. Prepare for emergencies and schedule passwords, instructions, last messages or processes directly from your own WordPress instance.
With active trusted party support and API connectivity to over 1500 systems via Zapier.