Achieve a

better digital performance.
Many different consultants also mean long decision-making paths. Save time and money, rely on my ultra-broad knowledge.
Are there

shortcuts to the goal

for your business?
No Bullshit: I love effectiveness, speed and long term planning and will get you and your business on track.
The longer you wait, the more time you lose.
Contact me now if you want to know more.
Take a look at what I do, and what products and experiences I might be able to help you get more out of your business.
Consulting & Digital Marketing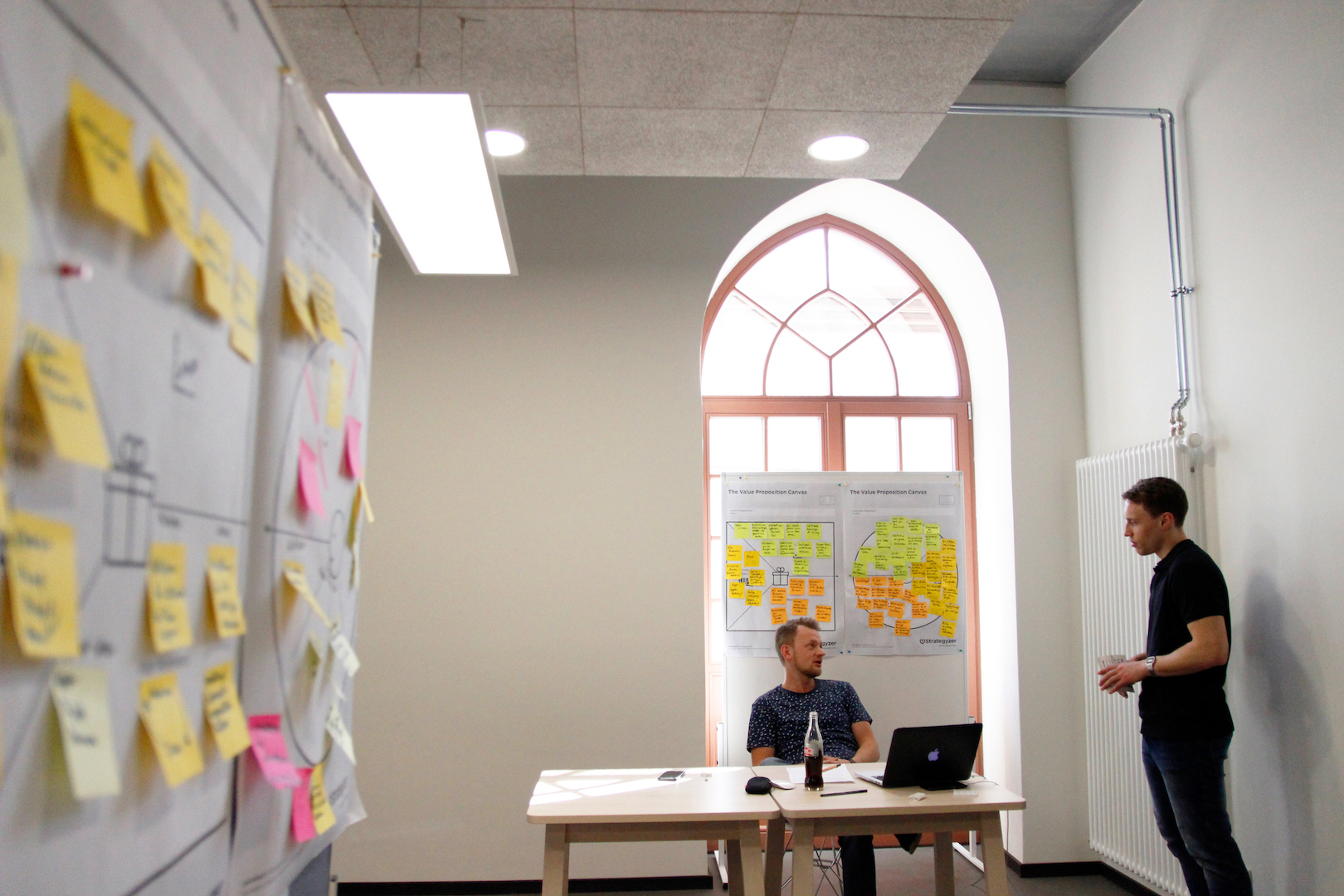 I help you to achieve a better performance with your online business. You can rely on the following know-how and learn from my mistakes and successes:
Active in web development since 2005 (WordPress and others)
Since 2012 in the Google business with the SEO agency Zählpixel.com (visibility optimizations)
Since 2015, intensive digital and social media marketing (Google Ads, Facebook & Instagram, TikTok Ads).
Strong network of freelancers from all media sectors
Support of numerous well-known customers and their projects (see reviews)
Use my learnings first on own products and services - not first on the customer!
OfficeConnector: Connect shop & office system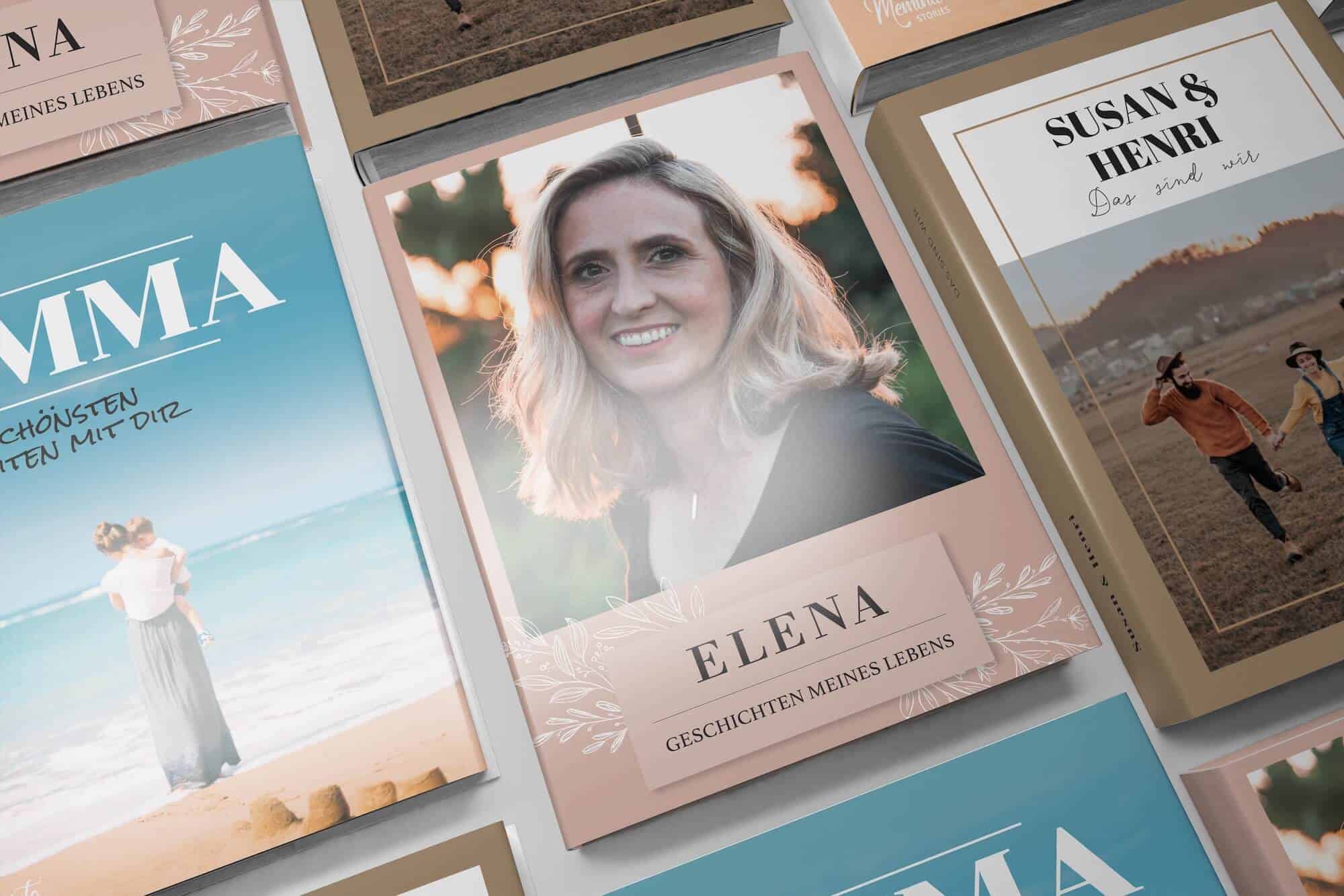 OfficeConnector stands for interfaces between shop systems and office software . On the one hand WooCommerce and Shopify and on the other hand Buhl Data WISO Mein Büro and deltra orgaMAX are supported.
There is a distinction between the desktop and cloud version of both office programs. What do you want to connect?
Gravity Forms Double Opt in Add-On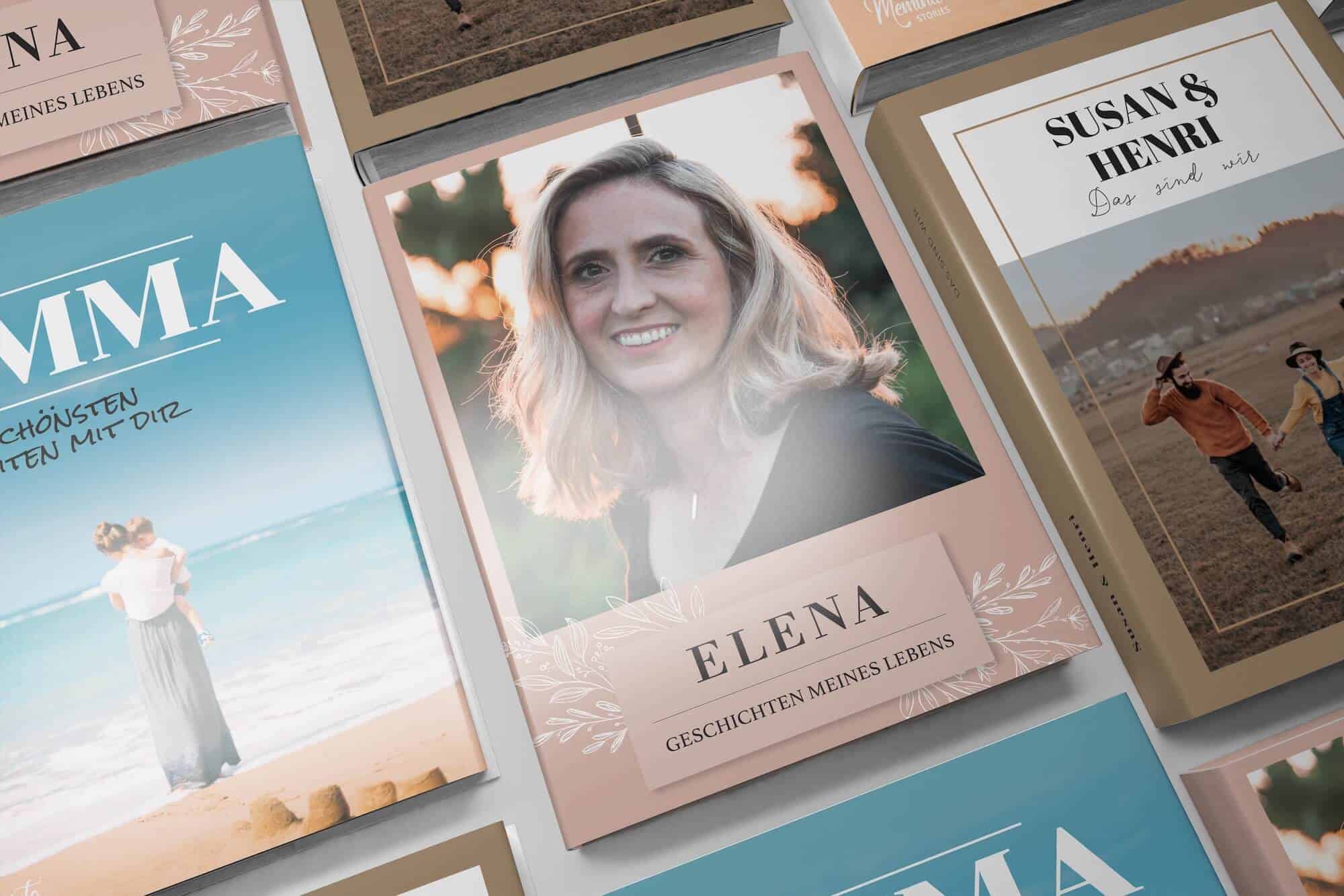 The best selling double opt-in addon for Gravity Forms. 
Gravity Forms for WordPress makes it easy to create even highly complex HTML forms. My add-on allows an extension of this form builder with an email verification. This prevents spam and enables a DSGVO-compliant delivery of messages. By connecting further add-ons, process chains can be enabled that only take effect after confirmation by the sender of a form.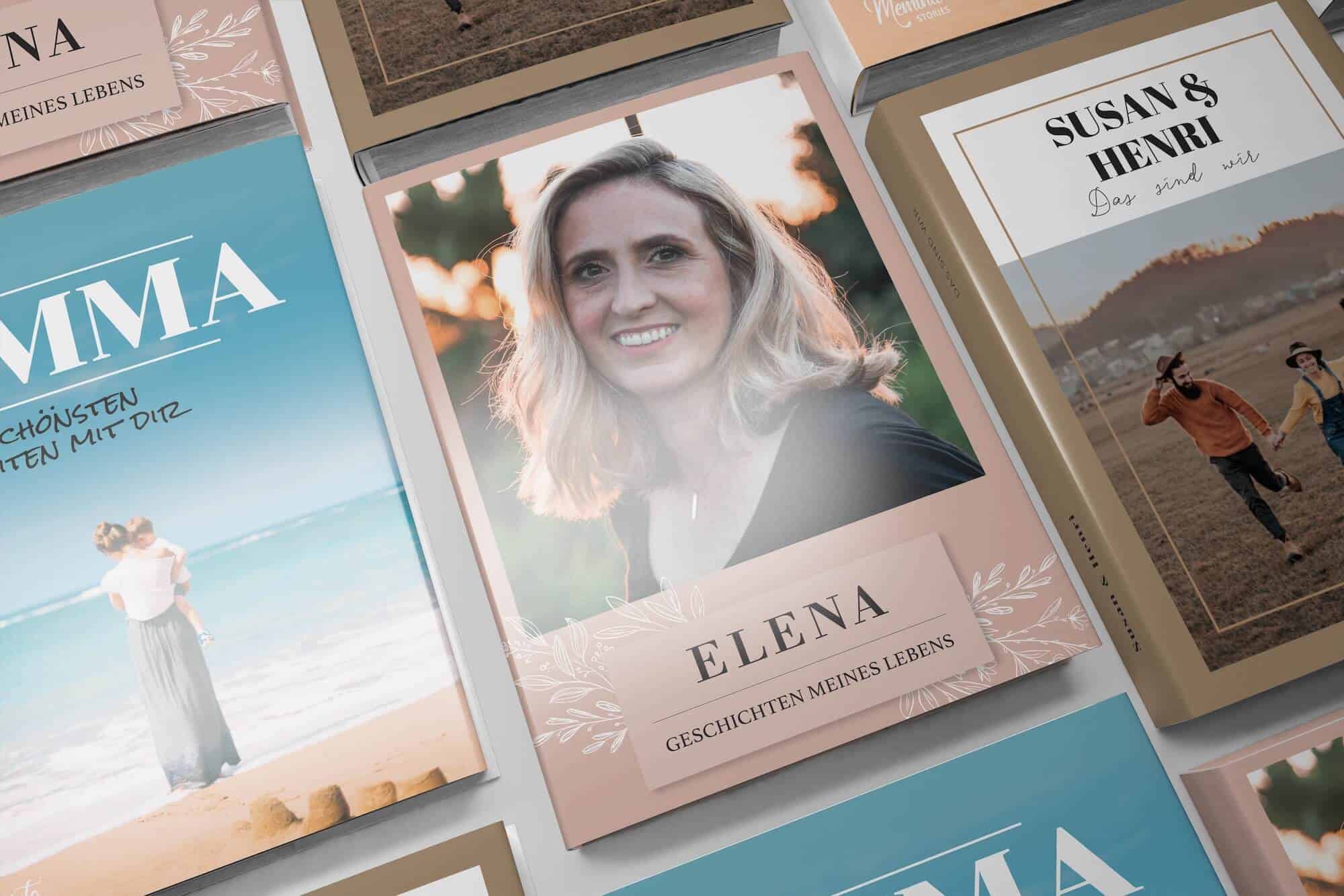 With Meminto Stories, everyone becomes the author of their own book. Meminto Stories is a multilingual, smart assistant that helps to record life stories through individually selected questions and produce them as a book.
Founded in 2012, launched as a limited liability company in 2017, moved into the Startup Accelerator CyberLab in 2019.
EmergencyWP - the WordPress emergency tool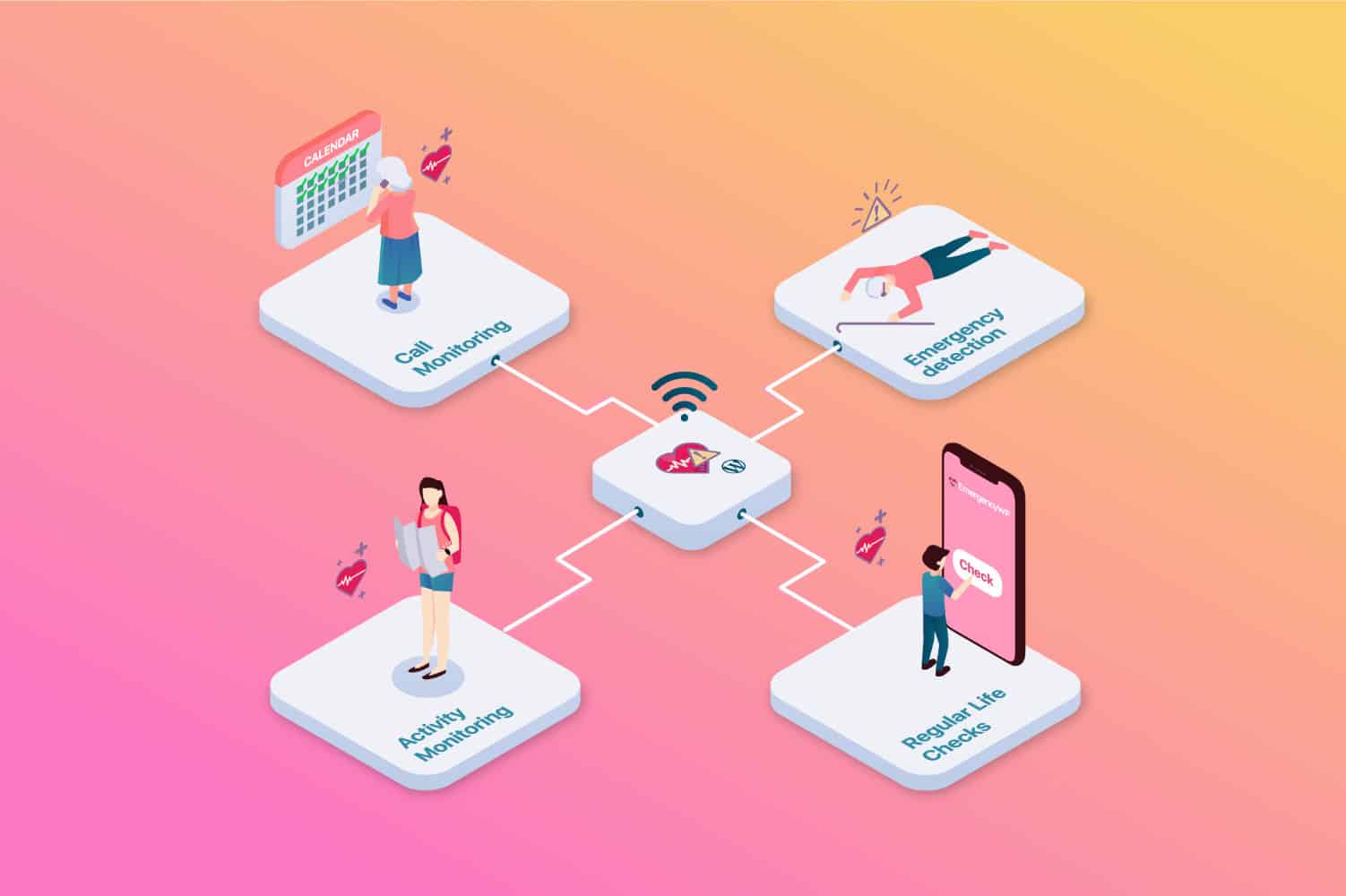 The innovative yet simple emergency planner with integrated, highly secure 256 AES encryption safe and dead man switch. Prepare for emergencies and schedule passwords, instructions, last messages or processes directly from your own WordPress instance.
With active trusted party support and API connectivity to over 1500 systems via Zapier.
Management of the SEO agency Zählpixel.com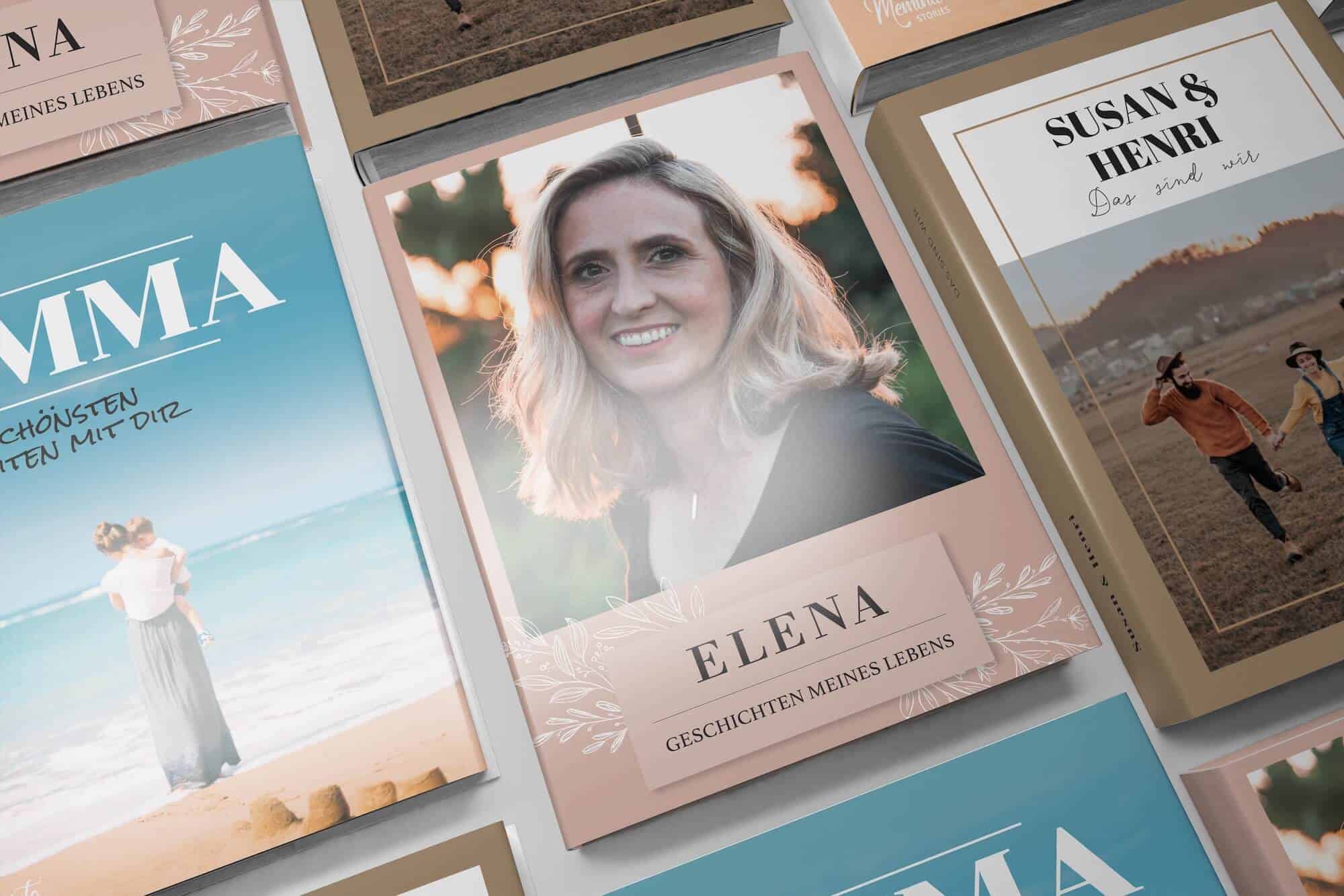 Tracking pixels have become increasingly important in the past. We analyse success in the field of online and e-commerce. The SEO agency Zählpixel.com is especially strong for small and medium-sized companies that want to be found better.
With sophisticated visibility strategies, good content and continuous backlink building, we help our clients to occupy the top ranks on Google and other search engines.
As a multiple founder and CyberLab alumni, I know what matters and with whom from my network I have to connect you so that you can achieve success faster. In the Karlsruhe Startup Hightech Accelerator (CyberForum e.V.), I lived - and still live - grassroots work. Coupled with my know-how in startup leadership, online marketing and scaling processes, I guide you and your team from level to level.
⭐️⭐️⭐️⭐️⭐️


After several years of direct cooperation, we are convinced of Albert Brückmann's abilities and appreciate his support very much.
⭐️⭐️⭐️⭐️⭐️


As a large Christian media house, we need the support of an experienced team in the field of web development and online marketing. Albert Brückmann brings all the skills and is our preferred partner in the web area.
⭐️⭐️⭐️⭐️⭐️


With his remarkable expertise and direct implementation, Albert Brückmann has helped us achieve 1500% more monthly online sales in eight months.
74821 Mosbach, Wasemweg 5 (ideas workshop)
+49 6261 84 69 722 (sales only, no support)
mail [at] albertbrueckmann.de

Very flexible - but generally between 10am and 5pm on weekdays.