I've gotten into the habit of exporting my Google data like emails, contacts and calendar entries once a year just in case, so I have a backup at home. Between Christmas and New Year's Eve, that's when it usually happens. In the following, I will briefly show you which simple steps are necessary.
The individual steps for backing up Gmail and other Google data
Basically, it goes in three main steps:
Select data
Have it emailed to you or back it up to the cloud
The individual steps in detail:
Google changes the layout a tiny bit every year; so it can look a little different each time you log into your Google account. This year, at least, it looked like this: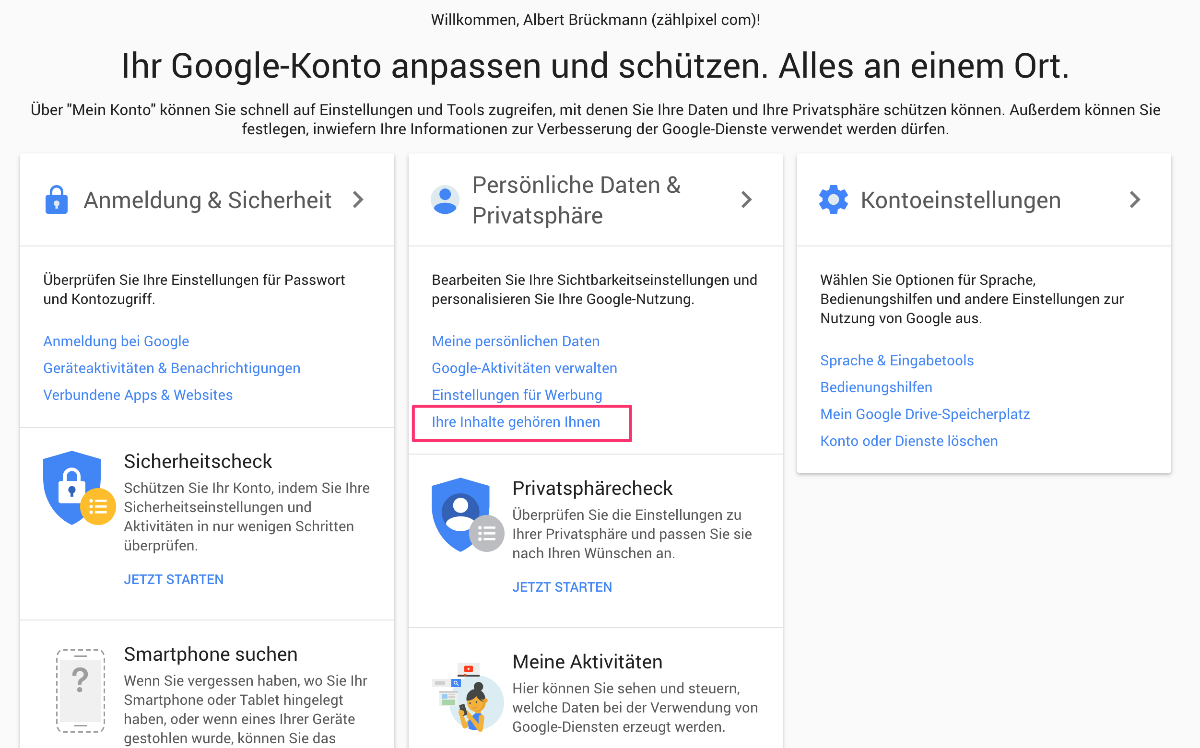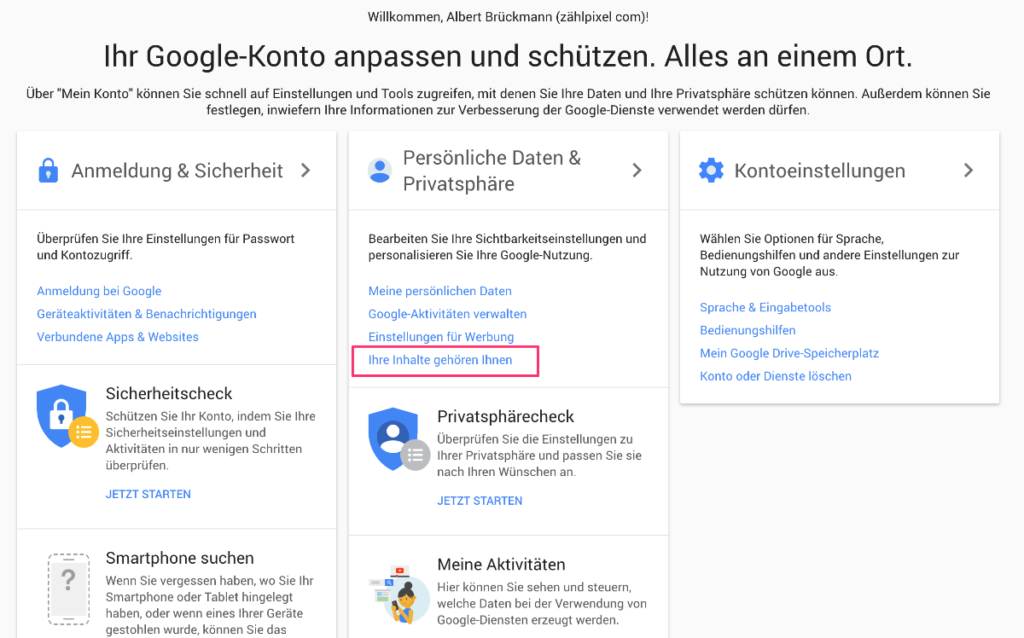 Clicking on "Your content is yours" takes you to the archive settings and you can take your data with you.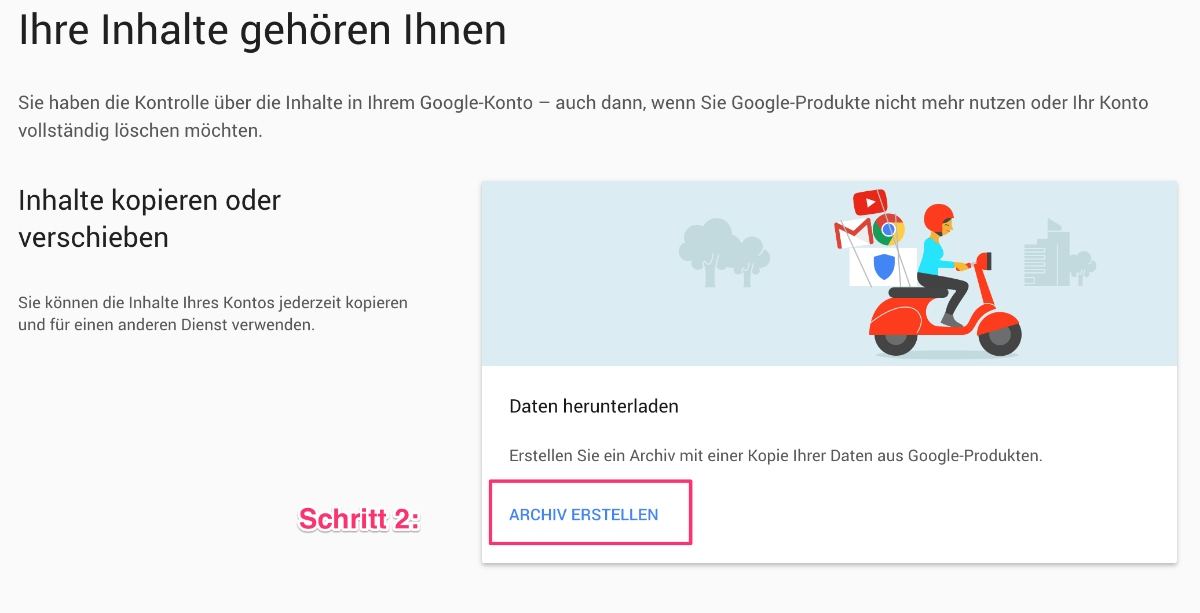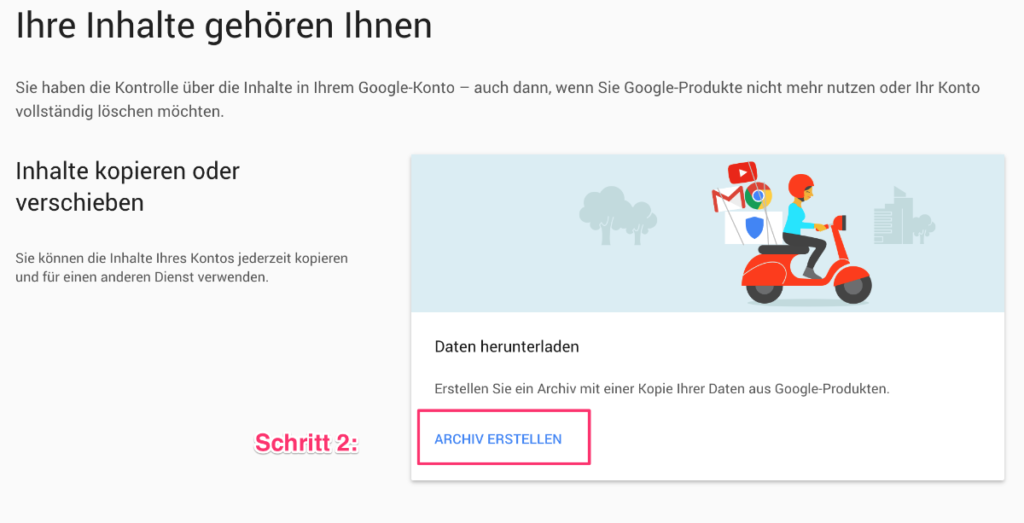 In the third step, you now select Calendar, Address and Gmail to get the most personal data: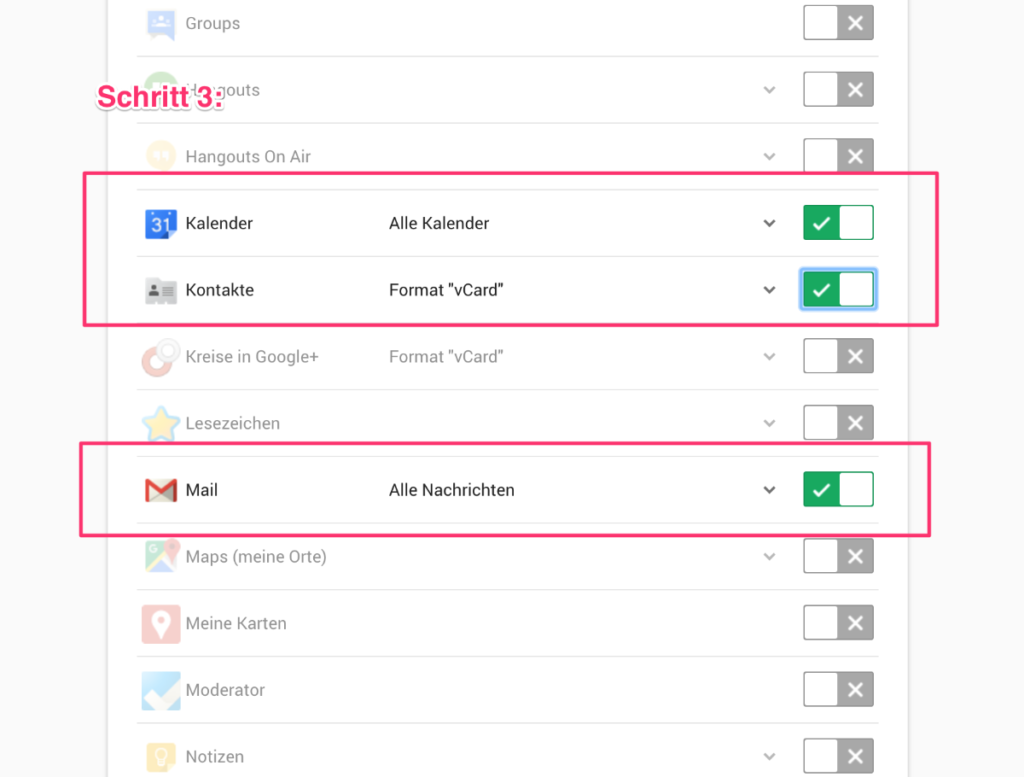 In the last step, you can leave the settings as they are for maximum compatibility: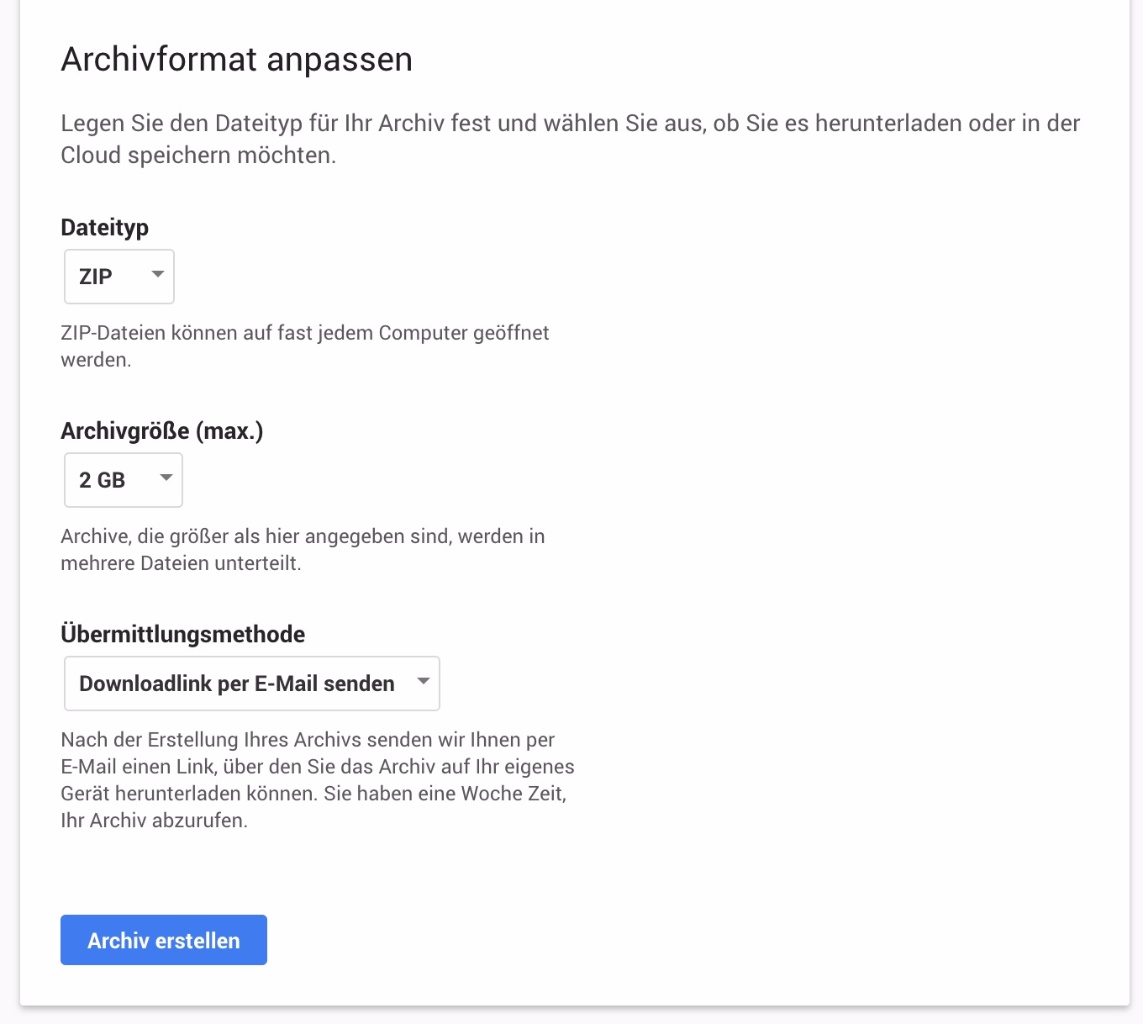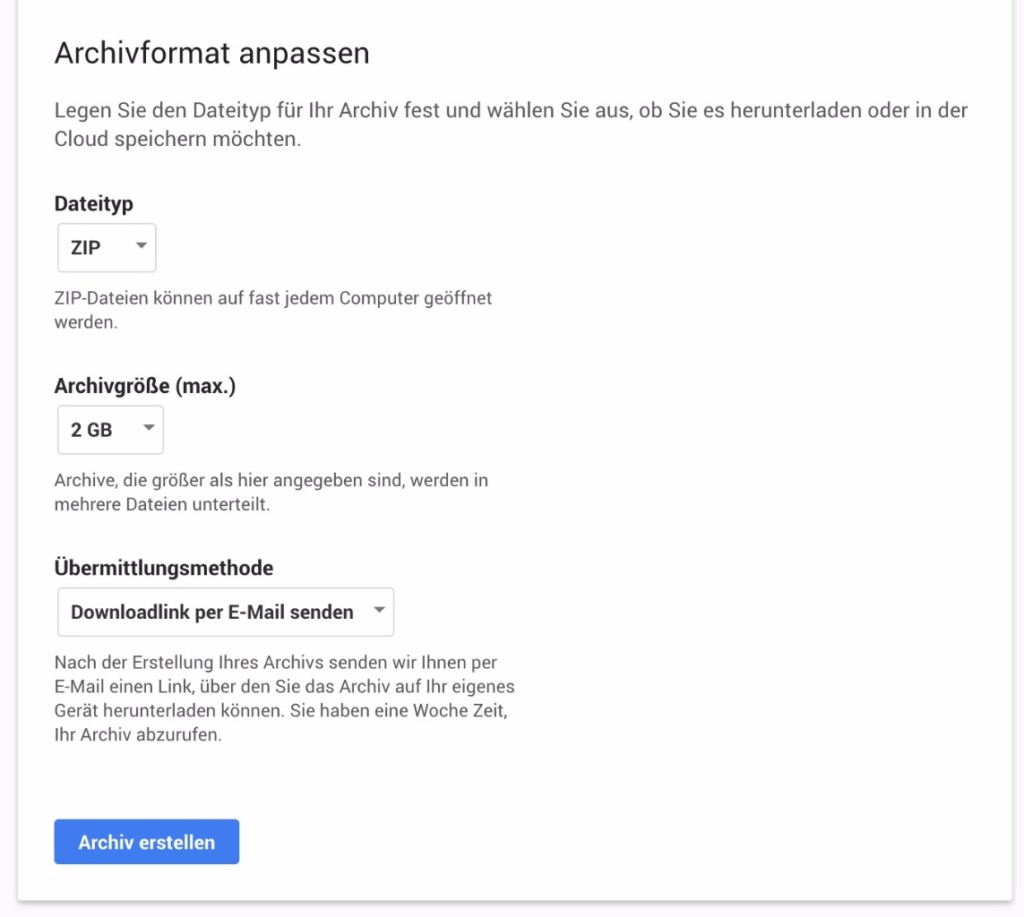 After completing the wizard, simply wait. After some time, you will receive the link via email and can put the ZIP file on your NAS, USB hard drive or another data medium.
Done - see you next year.